ข้อมูลทางเทคนิค / Technical Data Sheets
Legislation and Compliance
COO (Country of Origin): GB
รายละเอียดสินค้า / Product Details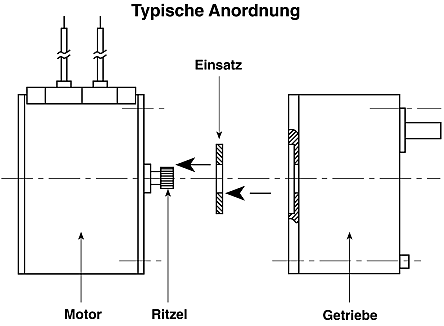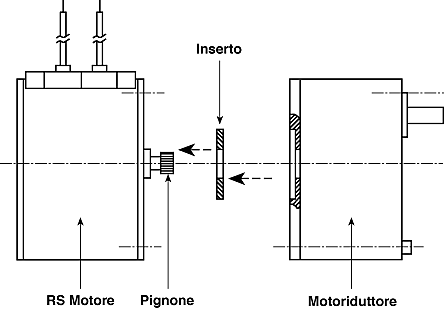 Contents
2x M3x6 panhead fixing screws; 2x M4x6 panhead screws; 2x M3 flat washers and 2x M4 flat washers; 1x 2mm bore pinion; 1x 4mm bore pinion. Note: Loctite adhesive (stock no. 693-854) will be required to secure pinion to motor shaft.
AC Synchronous Motors
These synchronous motors are for direct driving from an a.c. supply. Ideally suited for time driving in instrumentation, machine and process control. The smaller units can be directly connected to the synchronous gearboxes (typical stock no. 332-868 etc).
คุณสมบัติ / Specifications
| คุณสมบัติ | Value |
| --- | --- |
| Accessory Type | Adapter |
| For Use With | Motor |