Featured products
Keep ahead of the trends for increased HVAC comfort and control
New to RS?
10% OFF Your First Purchase over THB2500* - Terms & Conditions Apply.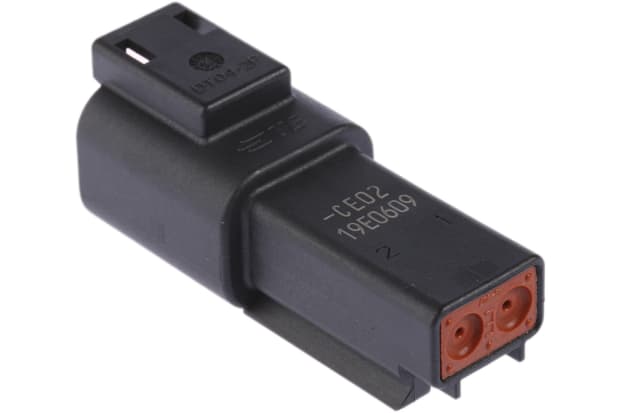 DEUTSCH Connectors
Wide operating temperature range & silicone rear wire and interface seals allow these connectors to withstand extreme temperature and moisture.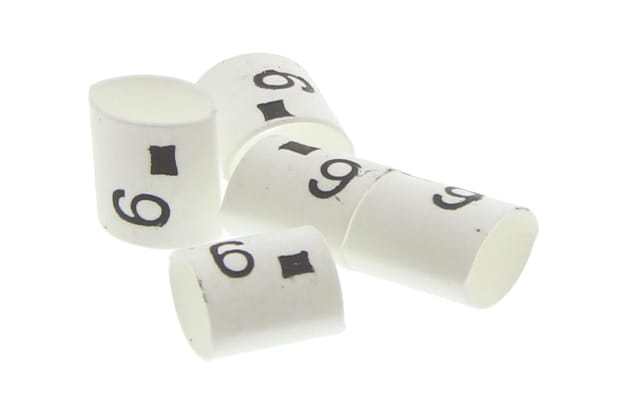 Cable Markers
Designed for the most rigorous indoor or outdoor use, TE offers a wide range of cable markers for a wide range of industries and applications.