ข้อมูลทางเทคนิค / Technical Data Sheets
Legislation and Compliance
COO (Country of Origin): GB
รายละเอียดสินค้า / Product Details
Lorlin SRL-5-J Key lock Switch
Product Description
The Lorlin SRL-5-J key lock switch offers silver plated double pole changeover contacts. The key switch comes in a miniature two position key switch with a glass fibre reinforced case. Lorlin SRL-5-J can be easily installed in to a panel from the front. This key switch also benefits from a small depth behind the panel of less than 30 mm. The key type is common which makes obtaining spare keys easy, they are also double entries with withdrawal positions at 1 and 3.
Features and Benefits:
10000 operations
Key index angle 60°.
Common Key type.
DP-CO contact configuration.
Depth behind the panel 22.4 mm.
Product Application Information:
Ideal for Panel builders.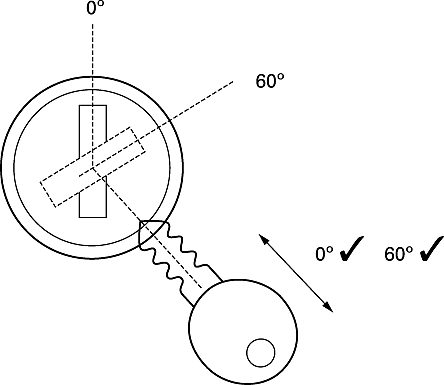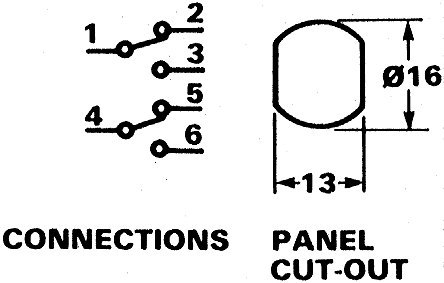 คุณสมบัติ / Specifications
| คุณสมบัติ | Value |
| --- | --- |
| Number of Positions | 2 |
| Contact Configuration | DP-CO |
| Key Trapping | No |
| Contact Current Rating | 3 A@ 50 V dc, 5 A@ 115 V ac |
| Key Type | Common |
| Terminal Type | Solder |
| Case Material | Glass Fibre Reinforced PA |
| Depth Behind Panel | 22.4mm |
| Key Index Angle | 60° |
| Contact Material | Silver Plated Brass |
| Operating Temperature Range | -20 → +65°C |
| Mechanical Life | 10000Operations |
| Maximum Operating Temperature | +65°C |
| Minimum Operating Temperature | -20°C |