Whether you are responsible for maintaining production equipment on a day-to-day basis, or focused on longer term process improvement, access to the right parts, technical support, guidance and services is fundamental to getting the job done.

Our extensive range of mechanical parts are available in stock to support you, along with a host of supporting tools, materials, equipment and services. Whichever maintenance strategy you are following, we're here for you.Take a look and see how we can help you get the job done.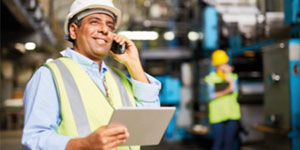 Procurement Solutions
Consolidate your suppliers and create an efficient process with our suite of eCommerce solutions
Learn more >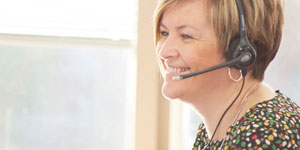 Product Support
Get access to advice from our technical specialists - we're just a phone call away
Learn more >
Ball Bearings - A Complete Buying Guide
Our guide helps you find the right bearing, covering all types, brands and sizes available, and information on bearing codes
Learn more >
Monthly Offers
Save money every month with our latest special offers.
Help me save >
More products, more value
Our RS PRO range keeps growing, helping you to keep saving money.
Show me how >