Our Industrial Electronics Partners
Our wide industrial electronic product offering is made possible by our local partnerships with leading global manufacturers.
Get products you need - Shop 50,000+ locally stocked products for fast delivery
Free* delivery available.
The Edge - The World's Smartest Office Building
Build the world's best connected office by combining IoT and building automation.
See more >
Johan Cruijff Arena is shaping Smart Cities
Next-generation smart stadium-Introducing the soccer stadium "Johan Cruijff Arena".
See more >
Review the charging solution, MAX77976 Evaluation
Review the latest charging solution evaluation board from Maxim Integrated!
See more >
Next Generation Automation
To smart manufacturing solutions today, tomorrow, and in the future.
Click here for details >
Industrial IoT solution
Introducing the products of leading manufacturers that provide industrial IoT solutions.
Click here for details >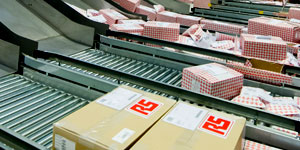 Delivery Options
Remove the guesswork and receive your order at a time that suits you wih our flexible delivery options
Click here for details >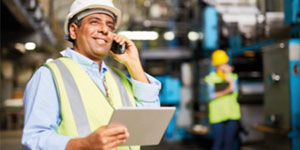 Procurement Solutions
Consolidate your suppliers and create an eficient process with our suite of eCommerce solutions
Click here for details >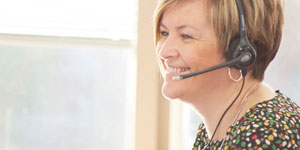 Product Support
Get access to advice from our technical specialists - we're just a phone call away
Click here for details >